The remarkable rise of e-commerce such as Amazon, Ebay, Shoppee, Lazada, etc in many countries is undeniable. In fact, brands around the world are taking advantage of these platforms to improve their sales amid the outbreak of COVID-19. China market also witnesses a similar trend. It gradually became one of the largest e-commerce markets due to the growth of Taobao – Alibaba's commerce platform. Therefore, the platform has turned out to be a lucrative tool for either domestic businesses but also foreign brands.
Particularly, Taobao Live is supposed to be a multi-billion sales opportunity for any business, and influencer marketing on these platforms is an extremely essential element to build up brand awareness and increase brand credibility.  If you are looking for Chinese influencers who can help your product sales surge, explore the list below:
Austin Li (Chinese: 李佳琦)
It is quite a surprise that the No.1 Lipstick KOL is not a woman but a guy. Li Jiaqi, also known as Austin Li is the best salesman of beauty products in the China market. Dubbed "Taobao's King of Lipstick", Li goes livestream to review lipsticks on Taobao which is Alibaba's e-commerce platform.
In 2017, he became more and more famous when he tried to swatch 380 lipstick in a 2-hour livestream. The influencer also made headlines after selling 15,000 lipsticks in just five minutes.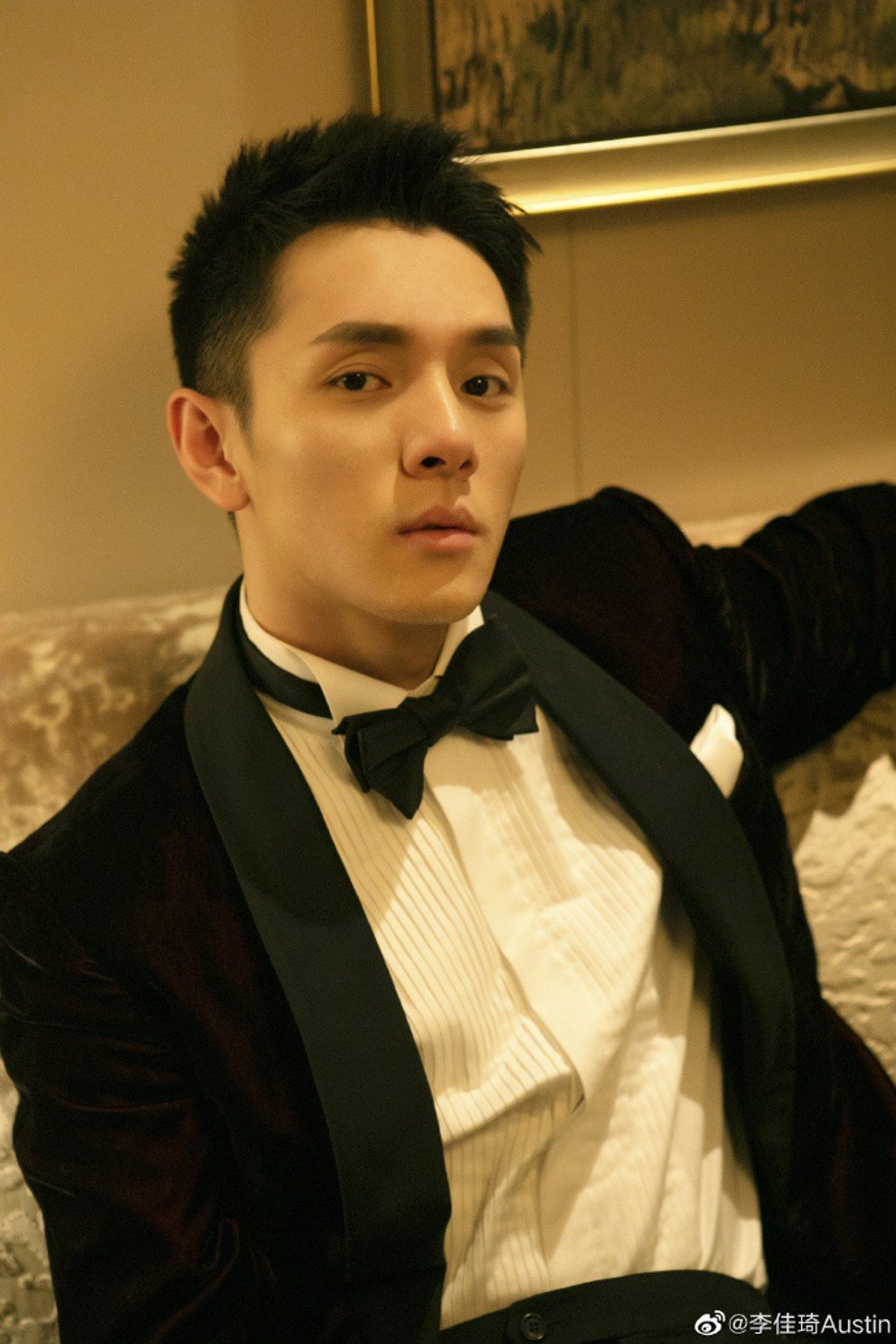 Luo Yonghao (Chinese: 罗永浩)
In China, if we have Austin Li for cosmetics and beauty products, Luo Younghao is one of the influencers who can skyrocket your sales in the various types of products from gadgets, houseware items to snacks . Even though the influencer'career path is full of ups and downs, he is an experienced entrepreneur and internet celebrity. At the same time, he was also the CEO and founder of Smartisan – a technology company as well as the founder of Bullog.cn.
After his first e-commerce livestream, Luo Yonghao has sold USD 15.5 million goods and gained more than 200 million new subscribers on Douyin – a popular social media platform.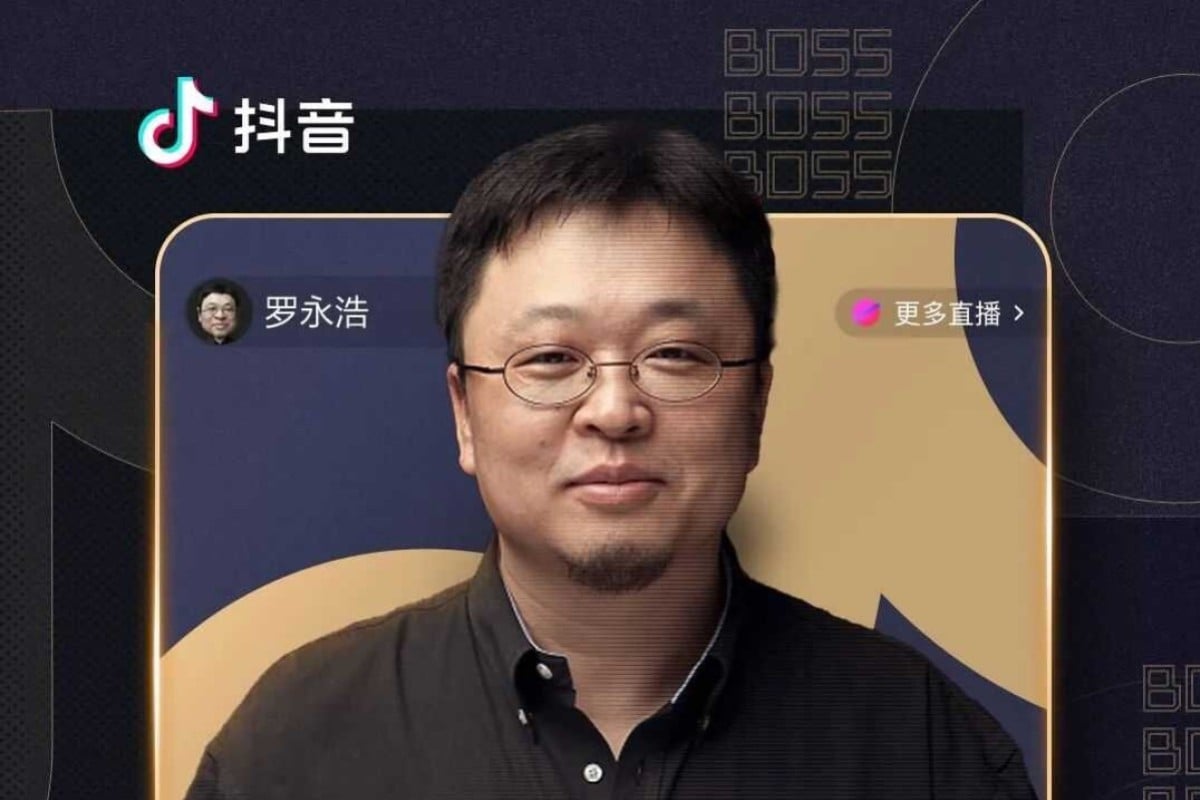 Li Ziqi (Chinese: 李子柒)
Meanwhile, Li Ziqi is a good choice if your products are in F&B industry. She is a Chinese food and country-life blogger, entrepreneur, and a successful influencer with more than 58 million fans. Li Ziqi is strong at hand-made products. She is famous for creating food and handicraft preparation videos in her hometown of rural Pingwu, Mianyang, Sichuan. In her videos, she makes a lot of things by herself from basic ingredients and tools using traditional Chinese techniques.
Not only does Li Zaqi become well-known in China, she has become a phenomenon overseas when her Youtube official account reached 9.68 million subscribers.
Viya (Chinese: 薇娅)
Viya is another top Chinese influencer / KOL star in China that we want to put in the list. She is a global ambassador for a number of brands and commands the No. 1 spot  on Taobao. In addition, she achieved incredible results of conversions and revenues through Taobao's live.
It is recorded that the highest sales value she could get is approximately RMB150 million during a 5 hour session of live streaming video on her Taobao shop. Furthermore, in 2018, the transaction value through her channel reached RMB 2.7 billion.
About Asia Travel Club
Asia Travel Club (ATC) is Asia's leading Influencer Marketing Agency connecting Influencers with brands across China, Korea, Japan, Singapore, Malaysia, Thailand, and Vietnam.
Since 14 Jan 2019, ATC has attracted more than 3,000 influencers with 380 million followers to come on board with us and has successfully launched more than 50 campaigns for brands and ATC Hotel Partners – Shangri-La Hotels & Resorts, InterContinental Hotels Group, Accor Group, Wyndham Hotel Group and Cititel Hotel Management.
Are you ready to dive into influencer marketing? Let ATC help you search, engage and manage the right influencers for your next campaign. Be it fitness, travel, beauty or lifestyle, ATC is the influencer marketing agency for you.
Digital 38 Technologies: ATC, Travel141, AP365 and MCN
#InfluencerMarketingAgency #ChinaInfluencers #AustinLi #Luo Yonghao #Li Ziqi #Viya #E-commerce #Taobao #ATC
IH Digital, IH Singapore and Digital 38 are members of the IH Digital group.